The modular pipework system

Product Catalogue
Free of charge!
Order our Catalogue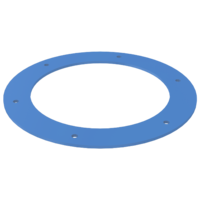 Detectable Design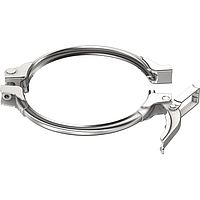 The Pull-Ring System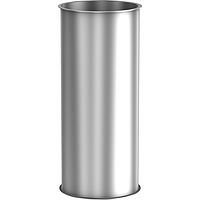 Pipes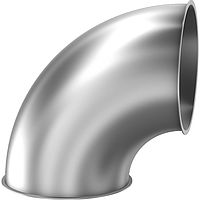 The Range of Pipe Bends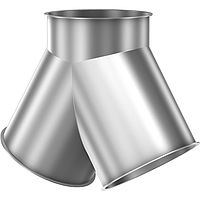 Branch Pieces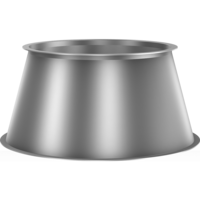 Transition Pipes and Adapters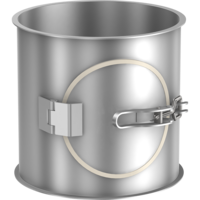 Inspection Pipe Components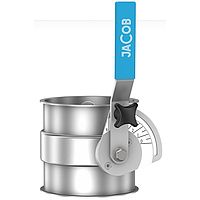 Control Valves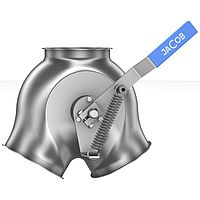 Two-Way Diverters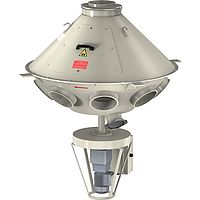 Multi-way-distributor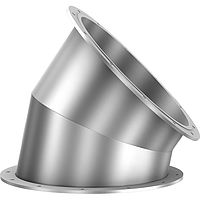 The Flange Range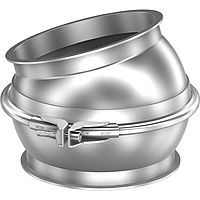 Fixing Components and Accessories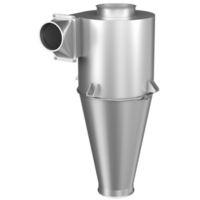 Silencers and Cyclones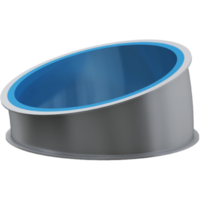 Wear Protection Lining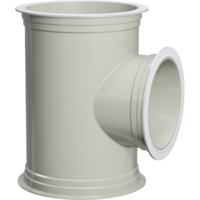 Special Manufacture

Explanation videos
Watch
JACOB - NO. 1 IN MODULAR PIPEWORK SYSTEMS
We offer modular pipework and distribution systems that are pressure-surge proof, longitudinally welded, and flanged, for use in handling bulk goods
and for de-dusting and exhaust equipment in environmental engineering systems.
In our shop you can find the pipes and moulded parts you need, quickly and easily.
Considering how convenient it is to manage and order for the projects you are planning, you can always stay on top of everything!

The products we offer are only for commercial customers.